Instructing algorithmic citizens.
A workshop for OCC in Athens.
Teachers design activities on digital rights.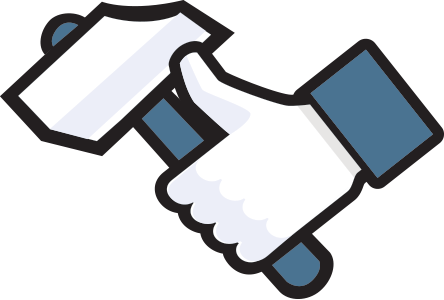 Lidia Pereira. Pervasive Labur Union zines. ilu.servus.at
- In this workshop, we aim to empower the citizens of tomorrow in their own school environment, cultivating critical thinking through art and research
- We will also examine together works of art that raise issues of digital rights and are relevant to the nature of the algorithmic citizen



- Participants: teachers and educators, artists, museum educators.
- Links: https://www.onassis.org/whats-on/instructing-algorithmic-citizens