HYBRIDS – On the borderline between Art and Technology
Workshops for schools, commissioned for the exhibition by OCC-Ars Electronica.
In this workshop series students will participate in critical guided tours in the exhibition and then reflect on selected artworks and their narrative associations around the topics.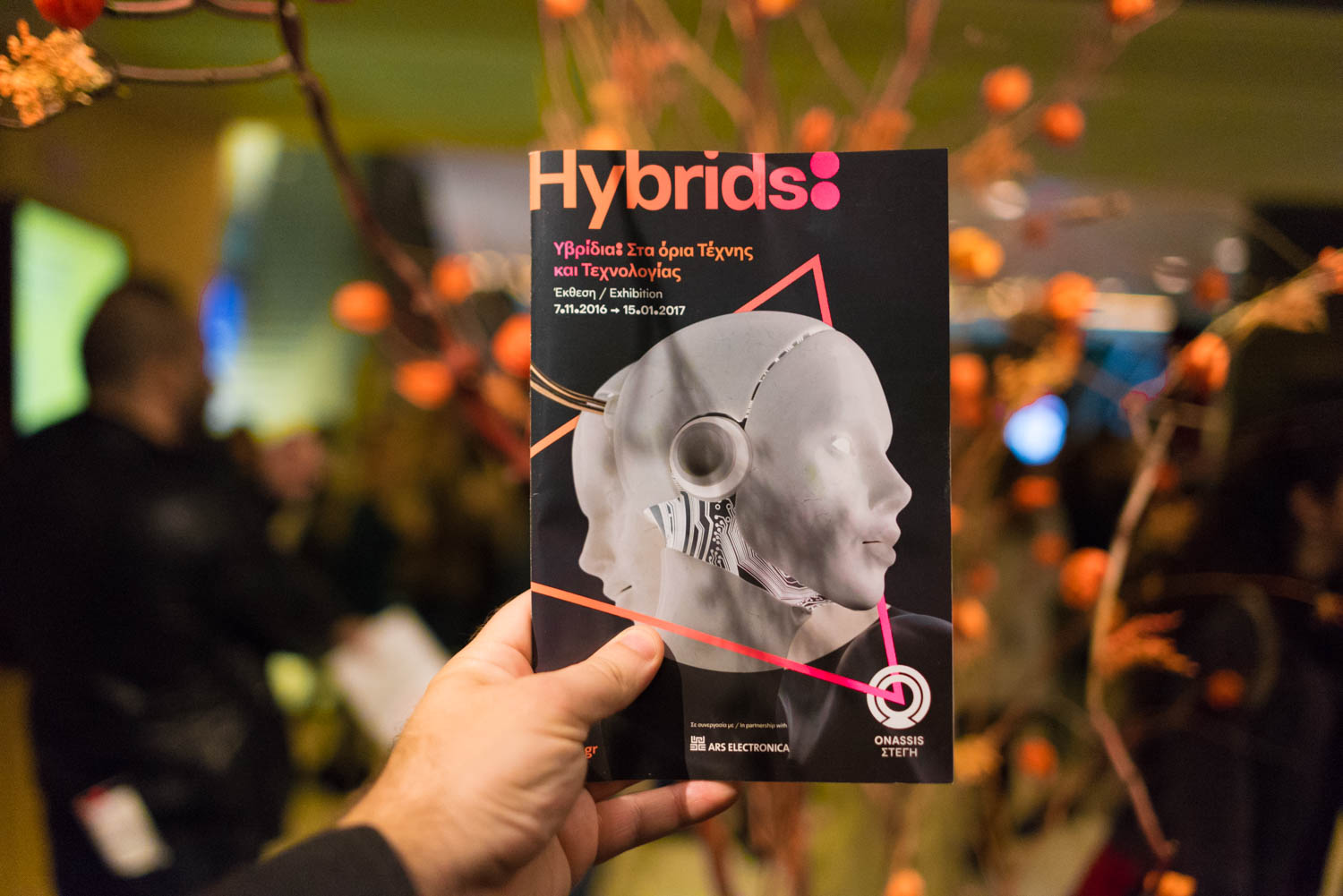 Autophotosynthetic Plants by Gilberto Esparzaand the catalogue of the exhibition.
- Links: https://export.aec.at/hybrid/en/
Modules: Horror collaborative web narrative around smart cities, Twitter and hybrid selves, 3d user generated content and man-machine hybrids, Webgl browser based portraits of man-machine hybrids


Body Paint by Exonemo and Temps Mort / Idle Times by Alex Verhaest.



- Participants: school students.- Date: Winter-Spring 2016