Art, technology, collaborative practises
A monthly class on digital arts.
During this month the students will get to know audiovisual and digital arts, through presentations, group work, productions of collaborative artworks. They will be introduced in free culture methods of designing and collaborating.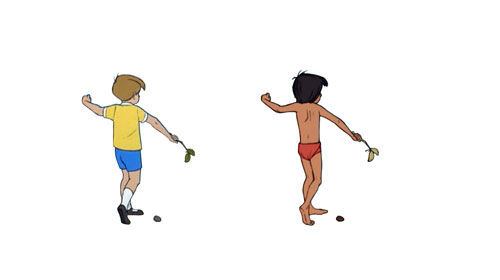 Among the works explored, Oliver Laric and Versions.
Students designed ascii narratives online, created websites, puzzles in Google Sketchup, performances with the beamer and live emoji portraits.



- Participants: Aged 5 to 15- Date: 2009-13.