Audiovisual experiments in the browser.
Workshop for Athens Digital Arts festival .
Under the theme of the festival which was ~digital pop~ participants explored the historical conditions that facilitated the transition from the analogue computer to the digital, and from there to the network, in order to produce a-v browser based reflective works.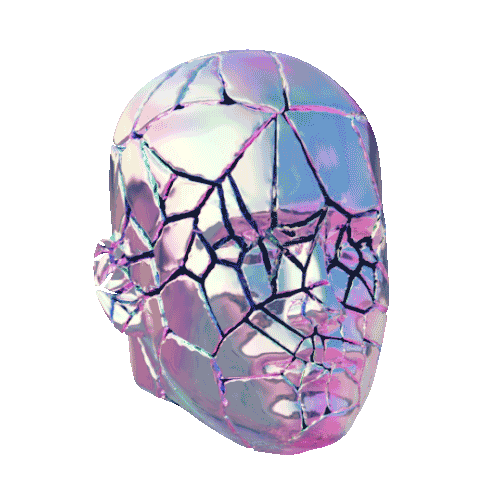 John Whitney and his computer, Vince Mc Kelvie and browser based animation.

- How did John Whitney transform a war technology into a creative one?
-Which scientific and technological developments are important to consider to contextualise av arts?
- Designing av works in the browser with webgl, rendered real time!
- John Whitney, Lilian Schwarz, Vince Mc Kelvie, Thereisamajorprobleminaustralia, V5mt, Andrew Benson



- Participants: adults
- Links: https://2016.adaf.gr/event/3d-pop-in-the-browser/- Date: Spring 2016